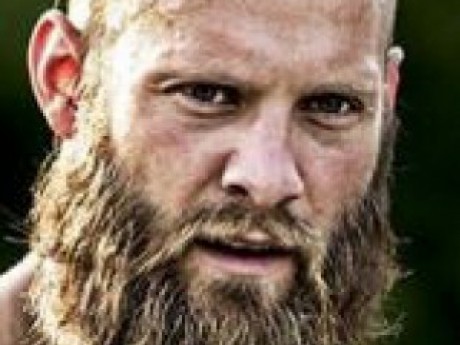 Summary: Garou Warrior
Sten Bjornson
Owned by: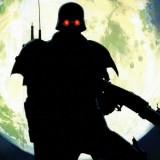 Husk_989
Gender: Male
Age: 21
Group: Werewolves
Game: Toronto By Night
Physical Appearance
An immense man more like a boulder with legs towering at 7'2" and weighing close to 400lbs he has slabs of muscle built from his fights and hard work. Looking at him people automatically apply labels like thug, bruiser and giant.
Personality and interests
Sten knows he was made for battle he is a Get of Fenris and Arhoun he was crafted to fight the enemies of the Garou. He is more prone to solve any problem with violence then anything else.
History
Sten is a Get of Fenris and part of a traveling pack, they made their way through Canada fighting the Wyrm where they found it and performing their duties of probing Caern security where they found it lacking. Sten was the youngest member of the Wyld Hammer's which is the only reason he is still alive. His pack found a corrupted caern in Northern Ontario and a bane spirit forced panic into his mind causing him to flee hours later when he came too he was miles away and could feel the deaths of his pack mates in the spirits. Despondent he slowly bounced around Ontario with no where to go eventually word of his plight reached other wolves and he was called to Toronto to be heal his wounded soul in the Caern.
Favourite Sayings
-
Talents/Skills/Knowledges
Alertness 3
Athletics 3
Brawl 5
Intimidation 3
Primal Urge 3
Streetwise 2
Animal Ken 3
Drive 2
Leadership 1
Survival 3
Computer 1
Investigation 1
Linguistics 1
Occult 1
Science 1
Powers/Rituals
Smell of Man
Razor Claws
Resist Pain
~Merit Huge Size~
---
This character is owned by: Husk_989
Character questions
Recent Activity