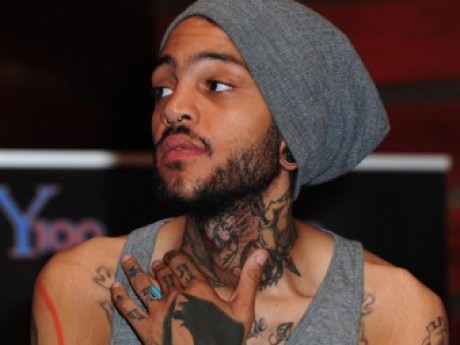 Summary: Slinging shots at the Bovine Sex Club
Claw Renault
Owned by: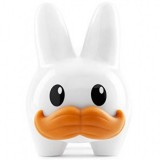 danishisnt
Gender: Male
Age: 32
Group: Werewolves
Game: Toronto By Night
Physical Appearance
Claudius Renault is very tall and lanky and covered in tattoos from his neck to his finger tips and feet. An array of piercings decorate his face, and he can frequently be found in all black.
Personality and interests
A friend to all, Claw is a personable and outgoing man. Always there to settle an argument or lend an ear.
His greatest interests are his bar, the local punk scene, and the avant garde cinema he co-owns.
History
An old familiar face amongst several scenes, both mortal and Garou, Claw is a solid fixture in Toronto's nightlife.
Favourite Sayings
"I'll pre-authorize my tab"
Talents/Skills/Knowledges
Alertness 2
Brawl 4
Empathy 3
Expression 3
Intimidation 5
Primal-Urge 3
Streetwise 2
Subterfuge 3
Animal Ken 3
Drive 2
Etiquette 3
Leadership 5
Performance 4
Stealth 3
Survival 4
Computer 1
Enigmas 1
Investigation 1
Linguistics 2
Occult 1
Politics 3
Rituals 2
Powers/Rituals
Persuasion
Truth of Gaia
Resist Toxin
Glib Tongue
Call to Duty
Staredown
Roll Over
King of the Beasts
Faerie Kin
---
This character is owned by: danishisnt
Character questions
Recent Activity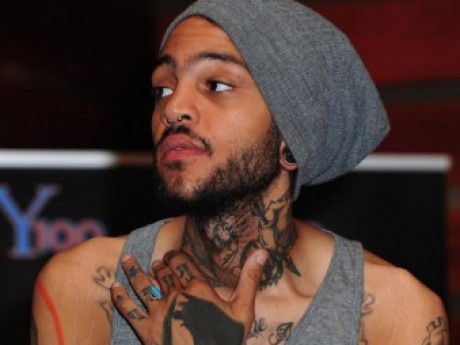 Updated character profile
Dec 1, 2019, 8:19am