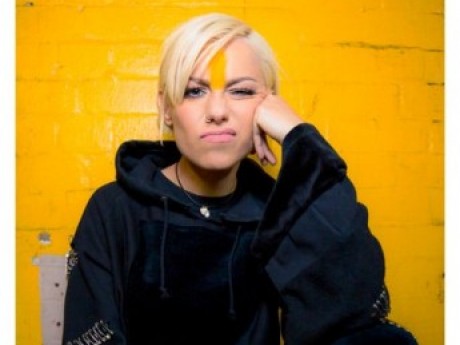 Summary: Last night I let the party get the best of me
Bronwyn Morrow
Owned by: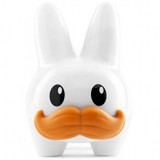 danishisnt
Gender: Female
Age: 169
Group: Vampires
Game: Toronto By Night
Physical Appearance
Tiny, blonde, looks like she could either love you forever or ruin your life, depending on her mood at the time.
Personality and interests
Bronwyn Morrow doesn't care that she's weird, and she doesn't care what you think either. If there isn't a party, she isn't interested.
History
Bronwyn has been chasing nightlife since she was a mortal. She has bounced about to all corners of the globe following DJs and jet sets of party people, attending famous club venues, staying in Ibiza and Las Vegas for years at a time each. World-wide, vampiric establishments send her offers for several-year-long bar tending residences at their clubs.
Favourite Sayings
"Don't worry, there's an after-after party"
Talents/Skills/Knowledges
Alertness 2
Athletics 1
Brawl 2
Dodge 1
Empathy 1
Expression 2
Intimidation 4
Leadership 3
Streetwise 2
Subterfuge 4
Drive 2
Etiquette 1
Firearms 2
Melee 2
Performance 1
Security 3
Stealth 2
Survival 3
Academics 2
Computer 1
Finance 1
Investigation 3
Law 1
Linguistics 2
Medicine 1
Occult 3
Politics 1
Science 2
Powers/Rituals
Dominate
Potence
Obtenebration
---
This character is owned by: danishisnt
Character questions
Recent Activity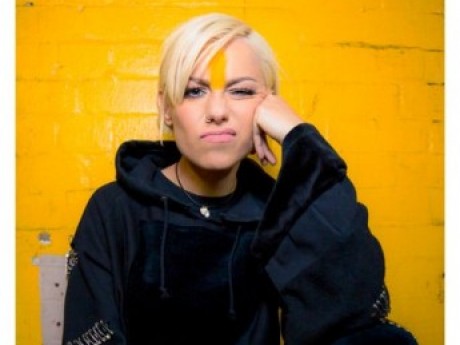 Updated character profile
Dec 4, 2019, 9:31am