Characters in this post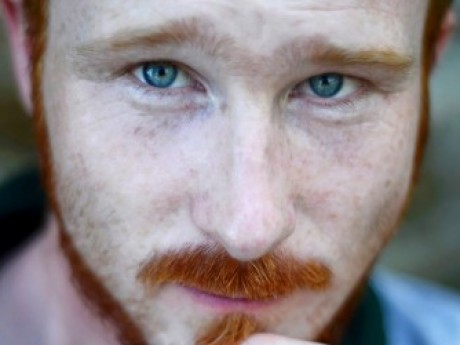 View character profile for: Andrew Wayfair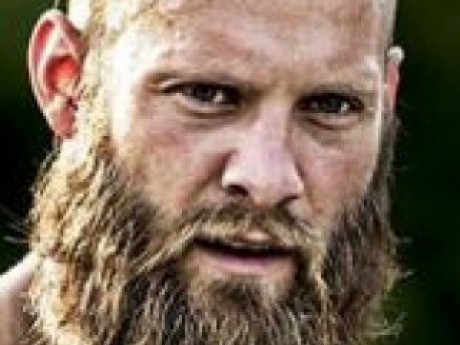 View character profile for: Sten Bjornson
Andrew's Pad - Queen's Quay - Toronto - 11/25/2019 12:30pm
Posted by
Posted: Dec 8, 2019, 5:36pm
"Thanks man. Real nice of you to put me up."
The big man stands up and takes the pass from Andrew.
He shrugs and says, "I'll be back in a few hours, new place, the wolf is sick of sittin I got to go look around or I'll just get riled up."