Characters in this post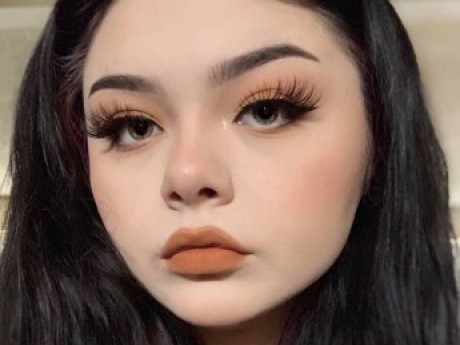 View character profile for: Sid Habsburg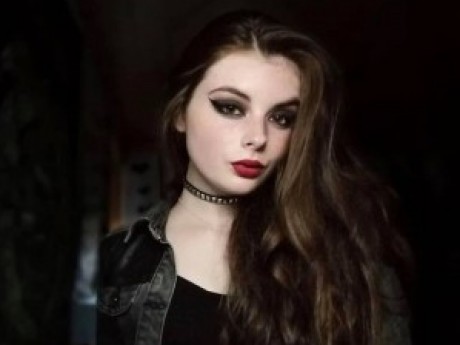 View character profile for: Vie
College St; Harbord Village; 25 Nov 19, 845pm
Posted by
Posted: Dec 9, 2019, 5:37pm
With a soft pout Vie looks over at her friend and then hangs her head, "Fine, you win."
Looking up at the crowd she begins directing them to her will, two rush of to stand in line for completely different drink orders, one fleeing out of the cafe to find her flowers another begins to clean up a table.
Left with two before her a man and a woman she gives them both her best come hither and the follow her to the back; her swaying hips almost enough to cause a hypnotic trance on their own. Her chosen two follow her spellbound into a room marked employee's only.
Ten minutes later a sated Vie leaves the two naked and panting humans slumped against each other in the employee's break room, who knows maybe she just started something for the two of them, but she knew they would remember that as the most wild experience of their young lives.