Characters in this post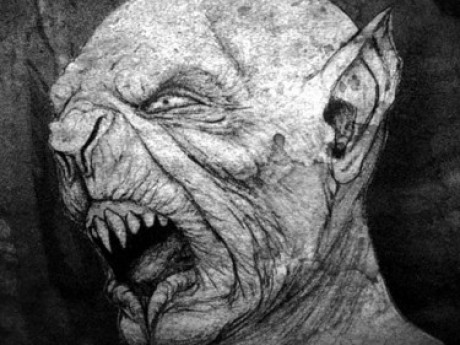 View character profile for: Thomas Preston
Regent Park; 25 Nov 19, 1:35 am
Posted by
Posted: Dec 1, 2019, 9:16am
Thomas made his way up to the roof of his small depilated haven. His eyes blazed bright red as he used his power. A wordless cry fills the area as he calls all the birds he can to himself.
Hours pass and he is growing weary he can feel the approaching dawn and the death it brings.
He knows the ravens will do what he wanted, the pigeons would try but weren't as smart. The rest of the birds? It was iffy he didn't usually work with so many different bird species at once he just needed the numbers and the chance.
With luck by the end of the next night the birds would find the faces he remembered and had instructed them to find.