Characters in this post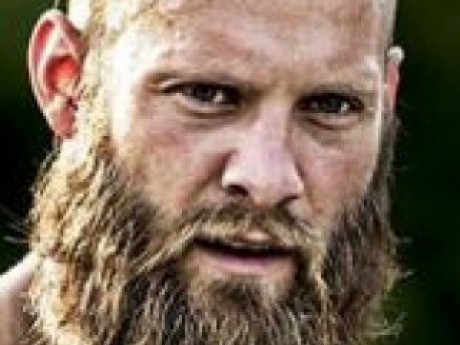 View character profile for: Sten Bjornson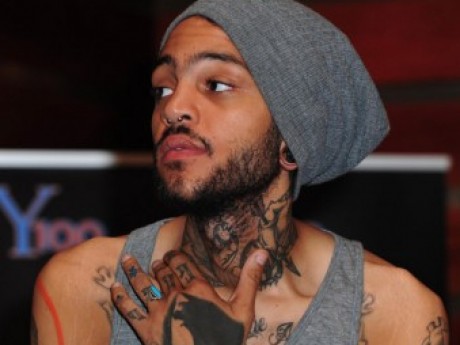 View character profile for: Claw Renault
Bovine; Toronto; 25 Nov 19 140 am
Posted by
Posted: Dec 2, 2019, 3:27pm
Sten tilts back his glass and drains it in one pull.
"Fuck!" He groans.
"I hate waiting."
He shrugs his massive shoulders and shakes his head.
"I'm just a guest and was told to come here if anything was going on outside of a gathering."
He snaps his fingers and lets his hand drop listlessly to the table.
"This is your play, it doesn't take a rocket scientist to figure out what I do. If you need something hit let me know."
He reaches across the table grabbing the bottle and starts drink straight from the source.