Characters in this post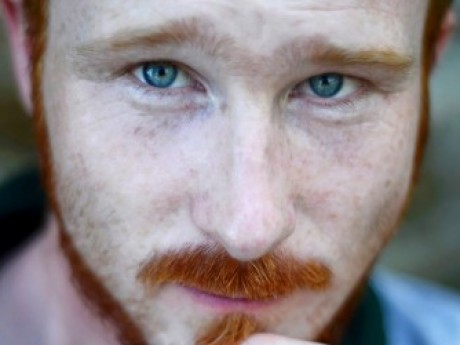 View character profile for: Andrew Wayfair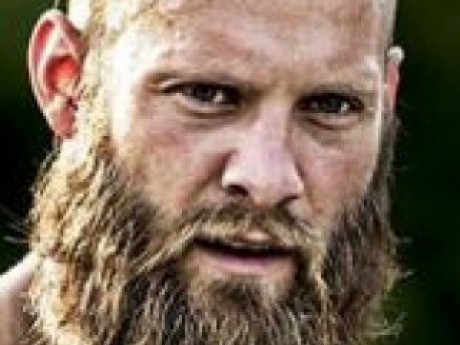 View character profile for: Sten Bjornson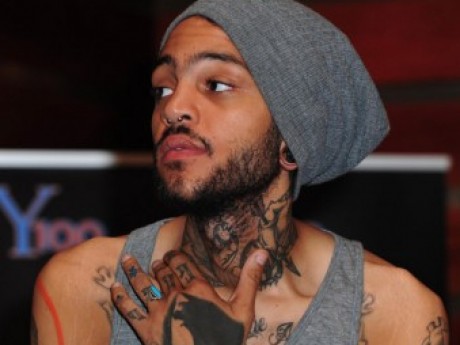 View character profile for: Claw Renault
Andrew's Pad - Queen's Quay - Toronto - 11/25/2019 2:50 am
Posted by
Posted: Dec 5, 2019, 6:38pm
Sten breathes in the scent of the new Garou so that he would be able to identify him later at need.
"Yeah couch is great" Thanks man"
With that the giant settles into the couch with his feet outstretched.
"I had a few to many mind if we do the small talk in the morning?" He says while lounging and putting his hands behind his head.