Characters in this post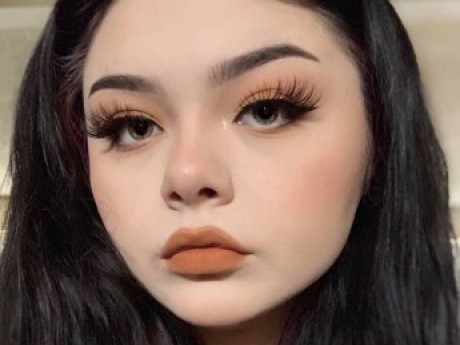 View character profile for: Sid Habsburg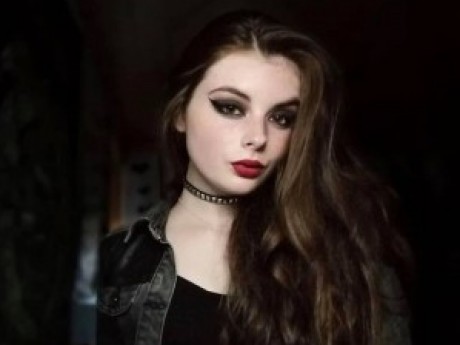 View character profile for: Vie
Penthouse; Four Seasons Toronto; 25 Nov 19 640 pm
Posted by
Posted: Dec 6, 2019, 8:43am
"Ey, Sid! Its early, grab a bite? Then find a dive?"
Aria settled into the new skin and new role with a flair.
Shaking her flowing mane back getting a feel for how her new features responded, she slides into a strut making sure the shorts plastered to her ass are being utilized to full effect with each step and sway of her hips.
Refusing to break character Aria claps her hand in her mind, this was going to be fun...
She needed a bike! That would be perfect for the role.