Characters in this post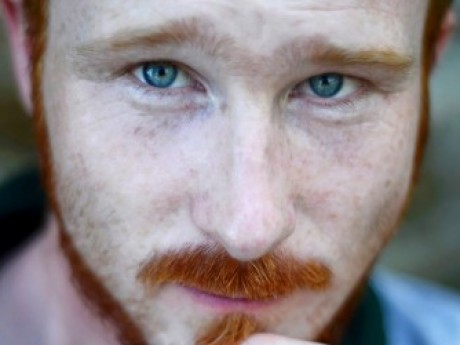 View character profile for: Andrew Wayfair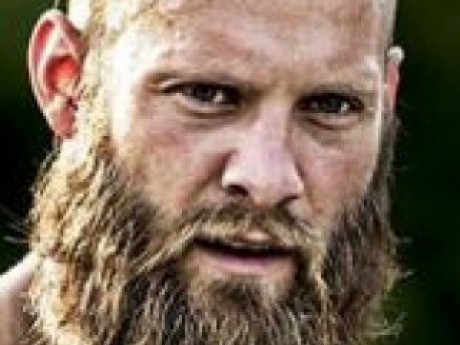 View character profile for: Sten Bjornson
Andrew's Pad - Queen's Quay - Toronto - 11/25/2019 12:00pm
Posted by
Posted: Dec 6, 2019, 8:52am
Sten came to with a groan and looked around, he didn't see Andrew but he did see the towels he'd put out.
"Yeah, yeah I can take a hint" Sten chuckled to himself he hadn't bathed in almost a week and had been active that whole time he'd have to buy Andrew a couple drinks for letting him crash stinking as bad as he must. Must have been a huge sacrifice for a Garou to put up with a human probably wouldn't have notice unless standing right next to him.
10 minutes later Sten comes out of the washroom cleaned up and refreshed. He looks around Andrews place and wonders what to do next.