Characters in this post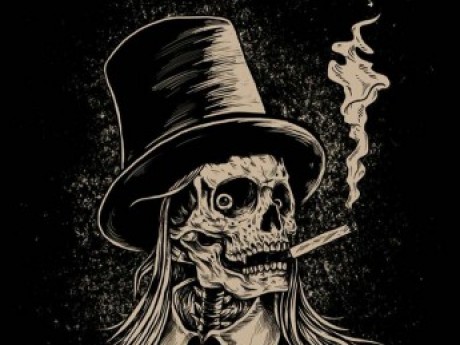 View character profile for: Jorge De La Muerte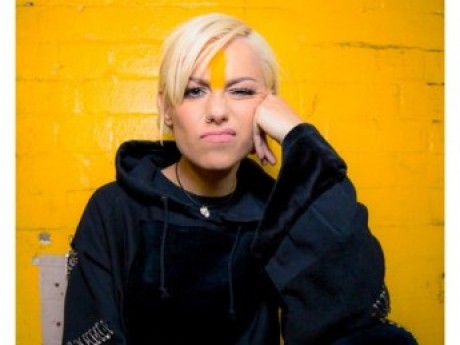 View character profile for: Bronwyn Morrow
Sneaky Dee's; Toronto; 25 Nov 19 8 pm
Posted by
Posted: Dec 6, 2019, 11:54am
Jorge chuckles at the obvious concern in the woman's voice. He takes two fingers and gestures to his eyes and then taps himself on the chest.
He makes his way over to the big speaker and climbs on top of it and sits down and crosses his legs.
Then with an eerie cackle disappears from view.
His disembodied voice floats out, "L'homme non see. Oui?"