Characters in this post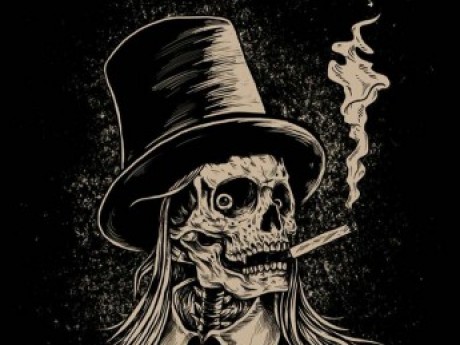 View character profile for: Jorge De La Muerte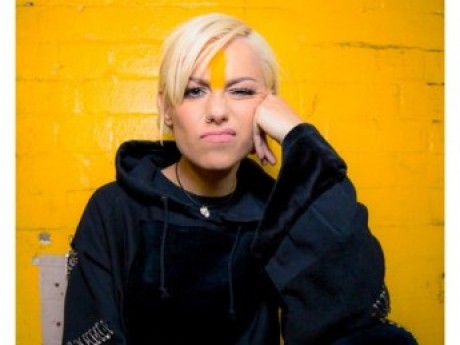 View character profile for: Bronwyn Morrow
Sneaky Dee's; Toronto; 25 Nov 19 8 pm
Bronwyn watched him vanish and huffed slightly.
"It isn't the hiding that worries me," she spoke into the empty air, hoping it was still in Jorge's general direction. "It's the part where you reappear again and grab him, that I worry about."
She turned away, paced the floor a few times, and then turned back.
"Although... I guess I might be able to do something about that..." her words were soft, and heavy with contemplation.