Characters in this post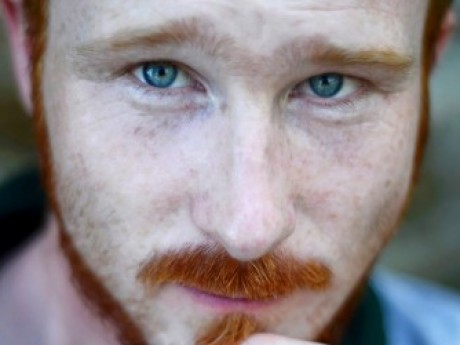 View character profile for: Andrew Wayfair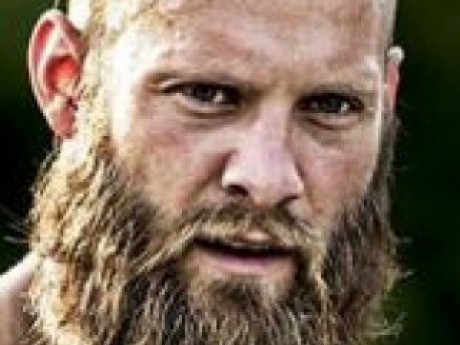 View character profile for: Sten Bjornson
Andrew's Pad - Queen's Quay - Toronto - 11/25/2019 12:30pm
Posted by
Posted: Dec 7, 2019, 7:17pm
Sten looks over at Andrew and shrugs,
"I've never been to Toronto befor. Til someone decides they need me to hit somethin I was just gonna wander around till the next time you guys had a gathering at the Caern and I could figure out who wanted me here."
Sten tilts his head as in trying to catch a scent,
"I can feel that there are two Caerns sorta nearby. Which does your pack control? Or is it both?"