Characters in this post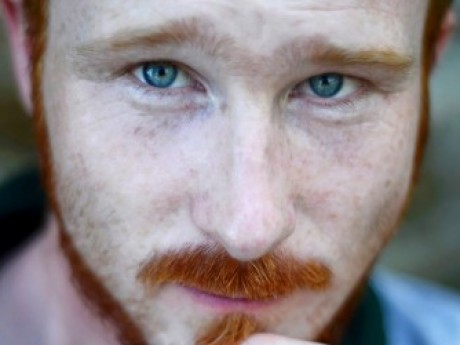 View character profile for: Andrew Wayfair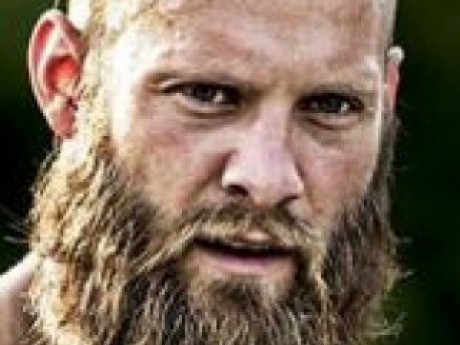 View character profile for: Sten Bjornson
Andrew's Pad - Queen's Quay - Toronto - 11/25/2019 12:30pm
Andrew smiled as he passed the food and said, "I thought you might." He pulled out a Presto pass that he had picked up at the station on the way back. He would put it on his expense account that he submitted to the pack at the next Carne meeting.
"The Glasswalker's host a Caren a few blocks away. The other is just out of town in a wooded area.," Andrew replied, "It's a little harder to get to." Well, Andrew normally slipped over the veil to the other side and made his way to the carne. He was a city wolf and driving would stink.
He gave him the code to get into the building and a second to get into the apartment. "I have a few Bonegnawers that come around and crash, but you are welcome here," Andrew said.