Characters in this post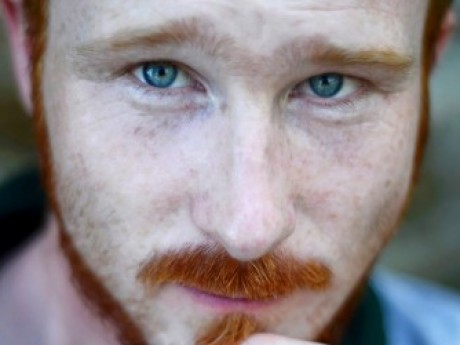 View character profile for: Andrew Wayfair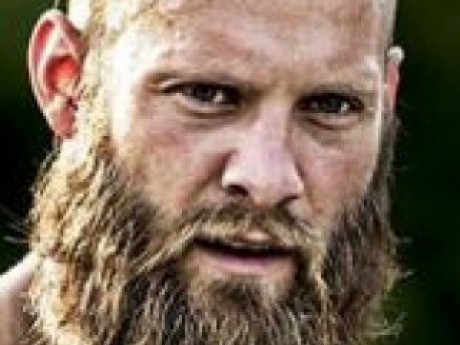 View character profile for: Sten Bjornson
Andrew's Pad - Queen's Quay - Toronto - 11/25/2019 12:30pm
Andrew smiles as he passes the food and says, "I thought you might need this." He pulls out a TTC pass that he had picked up at the station on the way back and hands it over to his companion.
"The Glasswalker's host a Caern a few blocks away. The other is in High Park a heavily wooded area." Andrew replied, "It's a little harder to get to." Well, Andrew normally slipped over the veil to the other side to make his way to the Caern, he was a city wolf but driving still sucked.
He gave Sten the security code to get into the building and a spare key to get into the apartment.
"There you go, transit pass and access to here Toronto is yours to explore, have fun."