Characters in this post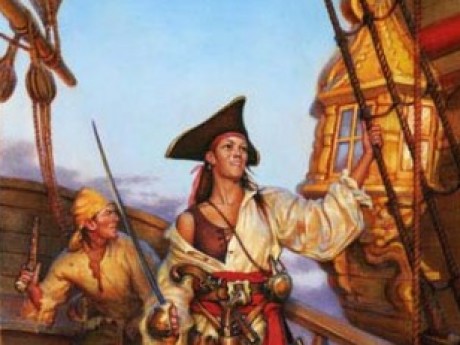 View character profile for: Jackie Swallow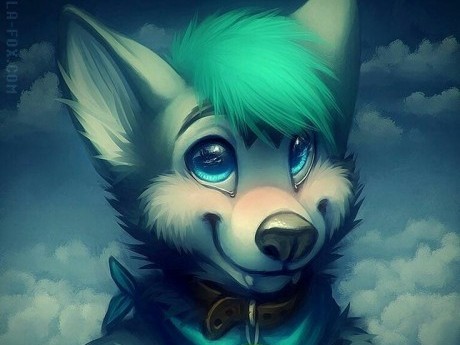 View character profile for: Kota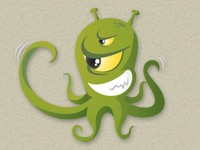 View character profile for: Jason Gresham
Echoes
Going deeper and deeper into the temple, it seemed that the only light was a gentle green glow coming from the very walls of the hallways that they passed through.
The maze-like entrance gave way to a vertical cavern that they had to use the rope to descend. They left the rope secured in place for the way back, hoping that there wouldn't be any more big drops. Making their way through the halls, the man's voice Jason had heard echoed off the wall - sometimes beckoning them on, sometimes yelling for them to leave, always with a terrible, crackling laugh.
As soon as Jackie mentioned the tavern and getting a drink, her words and his sister's joined the cackling until Jason's mind couldn't focus. There was terrible magic effecting him; but he'd been putting off thoughts of a drink as much as possible for hours and now the words of his sister "Follow Jackie Swallow" took on a new meaning.
Who was he to decide where to follow her. If Jackie said they should go back and find the tavern, maybe that was what he was meant to do.
That can't be the answer. He told himself. They had a new purpose here now: find that dog.
"Quiet!" He screamed. All of the voices went away - but Jackie was looking at him with a strange look.
"Sorry. We have to keep going." He said quietly.