Characters in this post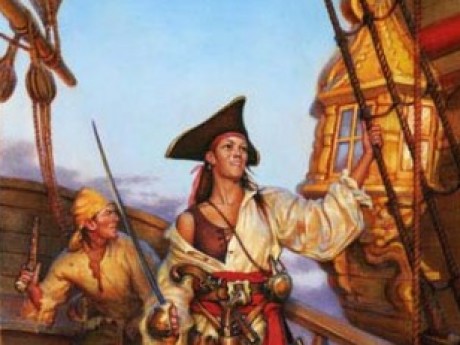 View character profile for: Jackie Swallow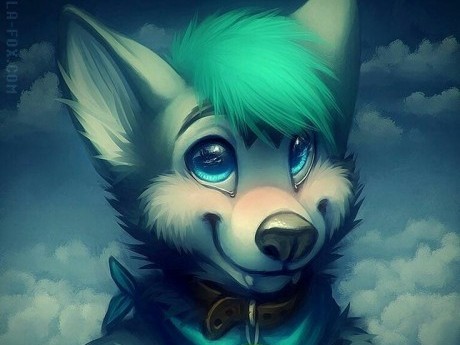 View character profile for: Kota
The helpless dog
Kota didn't saw the storm and the rain falls on his cute green fur. He heared a lightning and curls on the ground. He doesn't knew what's going on, houls and cries.
"Please! Somebody! Help!" He said in dog lenguage. Because of the storm he trembles a lot
"I'm going to fly into the water! I can't swim!"
He can't compare onto the wind. He saw Jackie, wants to go to her, but the wind is to strong for his 15 kg. He barks as frustading as he could.