Characters in this post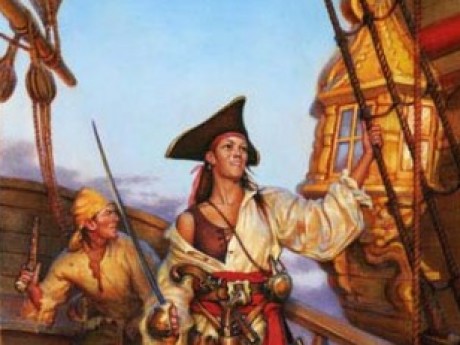 View character profile for: Jackie Swallow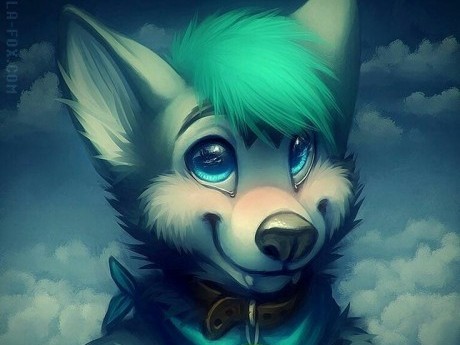 View character profile for: Kota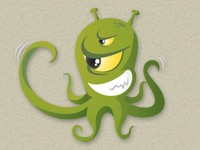 View character profile for: Jason Gresham
"WRY NOT!?!"
For some reasen Kota really ticked out. "PLEASE! I WANT TO LIVE HERE! I'M USELESS FOR YOU! YOU EASILY COULD RRPLACE ME WITH A PLUSHIE OR SOMETHING! I JUST DON'T WANT TO DIE A SAD DEATH SHOT BY SOMEONE, SLOWLY BLEEDING OUT WHILE LOOKING AT 2 AWESOME PERSONS! I'M NOT MADE FOR THIS STRESS!!!"
the bartender don't really knew what to do and just petted Kota, who bit him
"Fuck! This brat bit me! Not here! Take your stupid dog and run away!" He gave Kota back and lookes at them, angrily counting from 30 backwarts.