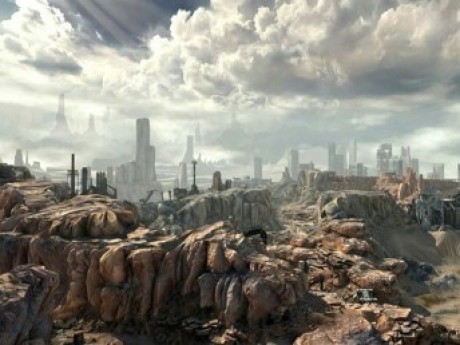 Description
2019, November 27 the world was normal, that was until midnight hit. That was when the ground itself cracked opened, demons rose from the ground and began to attack people in the south, the east was when creatures of the appeared and began to take over the government, the south was over run by zombies. So what are humanity's chance to survive? They can either sell their souls to demons, bow before the new supernatural overlords, to the south to be tortured, or head west, a fate unknown. The modern age is over, now it is time for a darker age.
---
Story Posts
The police?
Jan 20, 2020, 7:12am by jorllan
The moment Samantha heard shooting, she sprung to action. "Woah, woah!" She said, getting in the way of the gunfire, and pulling Richard's gun downwards. "Are you sure you should be shooti ...
Showing 4 out of 20 posts
---
Post Summary
| | Jan | Feb | Mar | Apr | May | Jun | Jul | Aug | Sep | Oct | Nov | Dec |
| --- | --- | --- | --- | --- | --- | --- | --- | --- | --- | --- | --- | --- |
| 2019 | | | | | | | | | | | | 12 |
| 2020 | 8 | | | | | | | | | | | |
---
Moderators
Enderslayer
Members
There are 2 members in this game
Pending Members
There are no pending members in this game