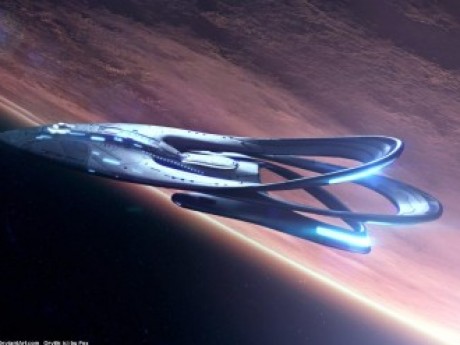 Description
Based on the TV show "The Orville", this is a game about the "USS Wright", an Exploratory spaceship working for the Planetary Union in the 25th century. The ship's mission is to explore deep space, & report their findings back to the Planetary Union... without dying or blowing anyone up or anything.
---
Story Posts
Landing
Dec 10, 2019, 5:11am by jorllan
Captain Cusworth heard Marci speak, and nodded. "Okay, great. Thanks for the info." She stood over the pilot's shoulder and watched as they landed near to where the scientists were suppo ...
Showing 4 out of 14 posts
---
Post Summary
We're only able to show post summaries on games with 20 or more posts.
---