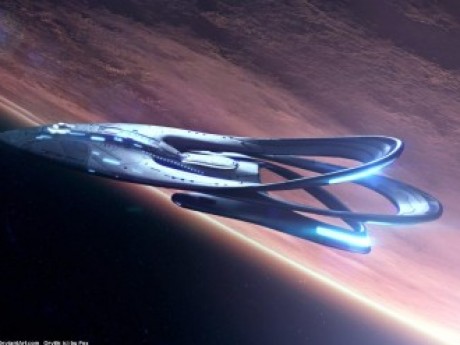 Description
Based on the TV show "The Orville", this is a game about the "USS Wright", an Exploratory spaceship working for the Planetary Union in the 25th century. The ship's mission is to explore deep space, & report their findings back to the Planetary Union... without dying or blowing anyone up or anything.
---
Story Posts
The tiny city
Jan 29, 2020, 5:28am by jorllan
As the elevator door opened, Carly gasped. "Oh my gosh, it's so cute!" She said, covering her mouth. She stepped out, and over a small set of tiny action-man sized construction vehic ...
Showing 4 out of 21 posts
---
Post Summary
| | Jan | Feb | Mar | Apr | May | Jun | Jul | Aug | Sep | Oct | Nov | Dec |
| --- | --- | --- | --- | --- | --- | --- | --- | --- | --- | --- | --- | --- |
| 2019 | | | | | | | | | | | 1 | 16 |
| 2020 | 4 | | | | | | | | | | | |
---