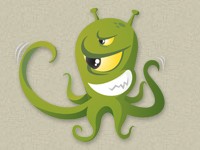 Summary: She is nervous to be going on her first mission, but confident any time she has to use her wit.
Marci Mable
Owned by:
Wizardlythe3rd
Gender: Female
Age: 25
Group: Crew
Game: USS Wright
Job & Rank
Communications Officer - Understudy
Physical Appearance
A short, thin woman wearing thick purple glasses. She has long dark hair tied back tight on the crown of her head.
Personality and history
As a quiet, nervous student, it was Marci's incredible intelligence that got her onto her dream mission - to explore unknown areas of space. She knows that it is her mind that got her to where she is, but she is also desperate for a human connection, hoping that stuck on a ship together she may find other women like her and make some friends.
---
Character questions
Recent Activity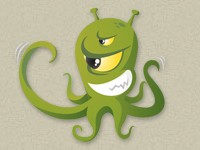 Mentioned in the post
Nearby
Jan 14, 2020, 8:57am
Mentioned in the post
DNA
Dec 31, 2019, 10:47am
Mentioned in the post
Landing
Dec 10, 2019, 5:11am