Characters in this post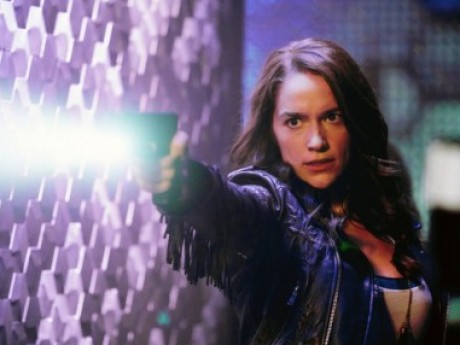 View character profile for: Captain Carly Cusworth
Boarding the ship at Jupiter spacestation
Carly checked her notes. She was supposed to board the USS Wright at 1pm at docking terminal 23, but it wasn't there. Had the docking terminal been changed and nobody told her?
She'd waited for 30 minutes so far, practicing the speech she'd give when she came aboard.
"Hello I'm Captain Carly Cusworth" she repeated over and over.
"Captain Carly Cusworth… it just sounds weird." She thought.
After realising she must have the wrong docking terminal, she started asking around. She asked a nearby Retepsian.
"Hello I'm looking for the Wright?"
"The Wright what? I'm looking for Miss Right too."
The Retepsian walked off, chuckling to himself.
"The USS Wright is now docked at terminal 18." Said a calm voice over the tannoy.
Carly dashed as fast as she could to the gate, quickly slowing to a walk when she got there, to remove any appearance she was stressed, or late.
She nodded to some of the crew loitering around the terminal. Any one of them could have been her new subordinates, and she wanted to appear professional.
This was her first command, and Carly was nervous about it. She was a terrible disciplinarian, and she needed to make sure nobody ever found that out.
She boarded the ship, and was ready to meet her new crew.