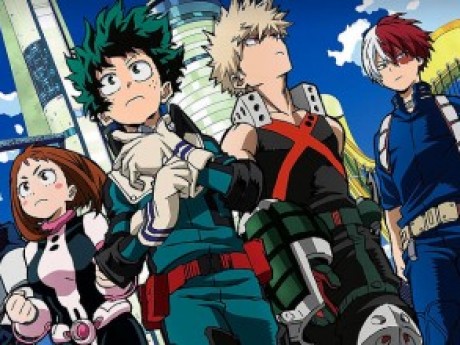 Description
This Game plays 25 years after a new hero called Deku appeared. For playing this you need to know the story about My Hero Academia. You can use whatever Quirk you want. Even self created. Have fun!
---
Story Posts
The beginning
Dec 1, 2019, 6:15am by Gamy786
Deku was too old to be a good hero and gave his 2 apprentices his Quirk "One For All", but he didn't knew what they will do with this Quirk. One Apprentice ended up being a Pro Hero (free to ...
Showing 1 out of 1 posts
---
Post Summary
We're only able to show post summaries on games with 20 or more posts.
---