Characters in this post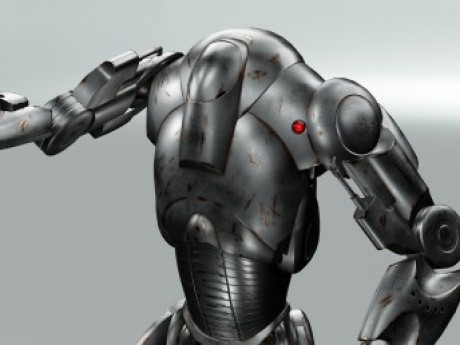 View character profile for: Nan
Any Ideas?
Posted by
Posted: Sep 10, 2020, 3:06pm
"This is Nan on the...girls are we really calling it the Tin Bucket? Tin Bucket it is...This is Nan on the Tin Bucket. The girls are getting some feral wookie vibes from the ship out there.... lots of them.
"Do any of you have a read on what is killing the power? Given that I have not been deactivated I presume the drain is only in operation above a prescribed limit. Any ideas people?"