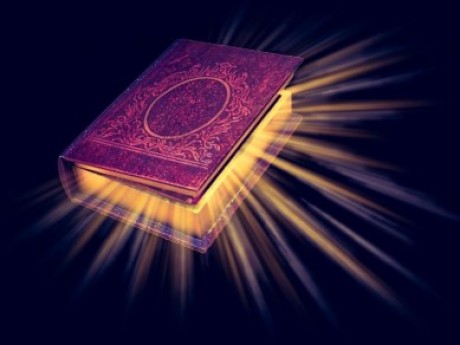 Description
In the modern era, practitioners of magic have vanished into obscurity. Magic children are not taught like they used to be in the old days. However, a few traditions have survived due to strict matriarchs in small communities. They adhere to the rules passed down from their mothers and their mothers before them. Yet what happens when individuals find their magical roots? How do they navigate a world that might as well be dead? Do they seek out these small pockets of magic users or do they prefer to be solitary practitioners?
Relatively open world. Get creative!
New magic refers to those that discover how to practice magic on their own while old magic refers to those that have had a matriarch to guide them.
---
Story Posts
A start
Dec 25, 2019, 1:25pm by TheGreyCleric
Thomas had been working on a piece in the art studio for about two weeks. Colored pencils were not his first choice for drawing, they were temperamental and the wax did not always blend smoo ...
Showing 3 out of 3 posts
---
Post Summary
We're only able to show post summaries on games with 20 or more posts.
---
Game Information
Created by : BloopTheKylee
Category : Fantasy Modern Mature
Number of characters : 2
Number of posts : 3
Created : Dec 20, 2019
Moderators
BloopTheKylee
Members
There are 1 members in this game
Pending Members
There are 2 members in this game