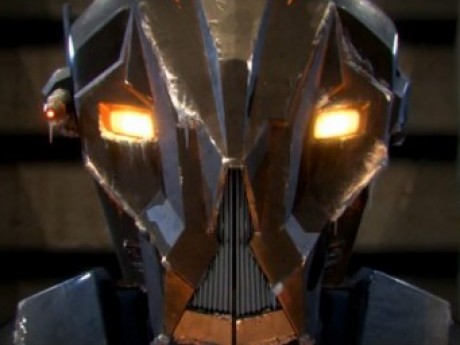 Summary: "As a meatbag would say, ' I have a bad feeling about this.' "
HK-51 "Heckler"
Gender: Driod (Male Persona)
Age: Unkown, activated two years ago. (9 ABY)
Group: Sith
Game: Star Wars: Balance of the Force
Race
The Hunter-Killer line of droids are an ancient design. The HK-51 are a lost production model of the Czerka Corporation.
Ability/Skill
The maximum ability of HK-51 is unknown. The current software has many subroutines locked out.
Blaster pistols and rifles expertly.
Above average strength.
Adaptive hardware compatible with all software.
Rank/Title
N/A
Physical Appearance
An relatively unique and aggressive chassis that can still easily be recognized as a protocol droid.
Standing exactly 2.5 meters tall.
Matt black coloration with bright orange optical sensors.
Personality
Xenophobic to all but the recognized "Master."
Naturally aggressive.
History
Found by Danis in a droid shop on Dantoonie. After repairing the specific components and reprogramming software connections HK-51 was activated in the space station above Ord Mantell in 7 ABY.
In recognition to Roland Ward saving Danis on Jakku, HK-51 was gifted to Roland.
Since then has served Roland Ward as assistant in the shop.
Special Items/Ships
None.
---
This character is not owned by anyone. You can adopt them if you become a member of this game.
Character questions
Recent Activity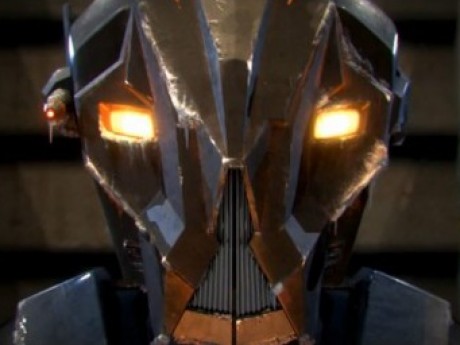 Updated character profile
Feb 24, 2020, 5:48pm