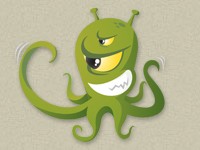 Summary: Barry has a way with words, and a touch of elven magic.
Barry the Bard
Owned by:
Wizardlythe3rd
Gender: Male
Age: 23
Group: Half-Elves
Game: Mission implausible
Profession
Following in the trade of his human father, Barry is an aspiring Bard.
Stats (allocate 1-8 pts, total for stats is 50+2D6)
CONSTITUTION 6
STRENGTH 7
AGILITY 7
REASONING 8
SELF-DISCIPLINE 6
EMPATHY 6
PRESENCE 6
INTUITION 8
APPEARANCE 6
5 Skill sets (e.g. trade-bard, art-guitar, education-literature, combat-sword& dagger, magic-basics
Trade-bard
Linguistics-human
Linguistics-elven
Magic-Illusion
Combat-Influence
Items on hand
Drum and beater for playing
An elven dagger for protection
Personality
Quiet, watchful person. Open to whatever's coming.
Life goals
To tell a tail that will be passed on for generations
Convictions
He doesn't have many, but he would do anything for his family and believes that stories are how we live forever.
Background
Barry grew up traveling with his father and learning his stories. He watched some battles and had seen some beasts slain, but was still looking for his own big adventure. He left home and now travels with various groups telling what stories he knows and hoping that the adventures will give him a real legend to tell that no one has ever heard. Barry's elven blood makes his audience more receptive of his stories.
---
Character questions
Recent Activity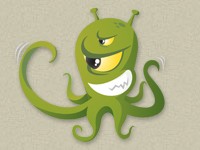 Mentioned in the post
Easy money
Jan 3, 2020, 6:05am