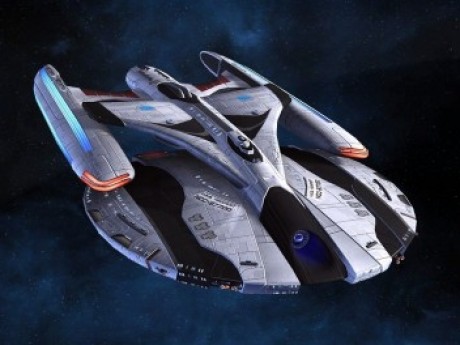 Description
The Crew of the USS Tempest have become lost in the Pegasus galaxy, 3 million light years from home. These are their adventures, as they struggle to survive & battle with unknown new foes!
---
Story Posts
First encounter
Feb 25, 2020, 6:36am by amyleilaellis
"In any event, you need anything, Operations will prioritize it for you." Jane grinned. "I'll hold you to that!" she said, and poured her drink down her neck. She ordered another, ...
Showing 4 out of 13 posts
---
Post Summary
We're only able to show post summaries on games with 20 or more posts.
---