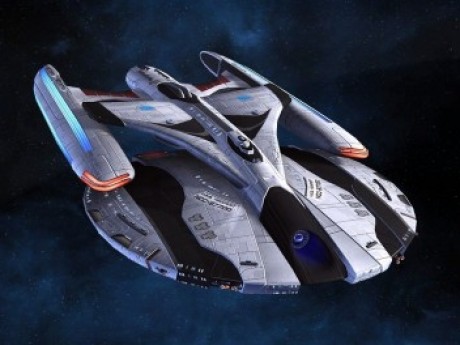 Description
The Crew of the USS Tempest have become lost in the Pegasus galaxy, 3 million light years from home. These are their adventures, as they struggle to survive & battle with unknown new foes!
---
Story Posts
Boarding mission
Apr 14, 2020, 5:45am by amyleilaellis
OOC-Apologies for the absence, had a bad time recently. Back now tho! They boarded the shuttlecraft & flew towards the alien ship. Hagen was piloting, and started to line their shutt ...
Showing 4 out of 15 posts
---
Post Summary
We're only able to show post summaries on games with 20 or more posts.
---
Game Information
Created by : amyleilaellis
Category : Sci-Fi Star Trek Adventure
Number of characters : 3
Number of posts : 15
Created : Jan 7, 2020
Moderators
amyleilaellis
Members
There are 1 members in this game
Pending Members
There are no pending members in this game