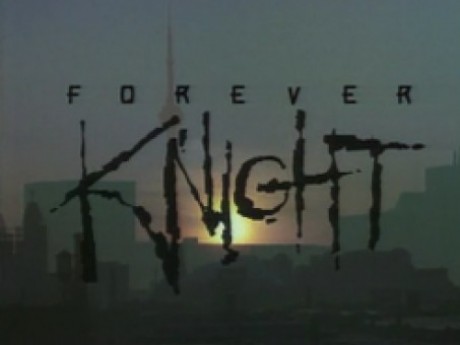 Description
A Role Playing Game based on the TV series Forever Knight. The game is based in the current year. Create your own character or pick one from the show. All games are archived. If you like Forever Knight why not come in and join us.
---
Story Posts
Planning
Feb 28, 2020, 2:17pm by Writinggirl01
LaCroix had just hung up from the locksmith, and made sure that no trouble would find them. He then took flight back to the nightclub, and sequestered himself into the farthest corner from ...
Showing 4 out of 15 posts
---
Post Summary
We're only able to show post summaries on games with 20 or more posts.
---
Game Information
Created by : Writinggirl01
Category : Modern Supernatural Mature
Number of characters : 3
Number of posts : 15
Created : Jan 8, 2020
Moderators
Writinggirl01
Members
There are 3 members in this game
Pending Members
There are no pending members in this game