Characters in this post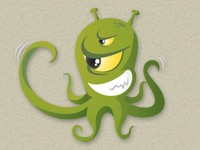 View character profile for: Magdalena Agoston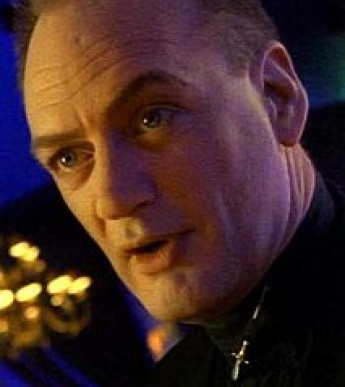 View character profile for: Lucien LaCroix
New reality
Magda was hypnotised by this intruder. At first his presence had been a shock, but that soon faded once she looked into his eyes.
"The child is not homeless. The child is staying with you while her guardians are away" the man said, and it suddenly made sense to Magdalena.
This new truth washed over her, and soon it was the only truth she'd known. This girl she found on the doorstep wasn't a stranger, it was the girl she'd been looking after.
"The girl had locked herself out of your apartment today."
Suddenly in her mind, the memory of finding her for the first time changed into a casual meeting of someone she'd known for ages.
"Oh yes...." said Magda. "I'm looking after her."
She turned around to look at the door to the kitchen where the girl was. "I've been looking after her while her guardians are away."
Magda blinked a few times. With this new reality sinking in, she tilted her head to the new person in front of her. She didn't feel threatened by him.
"Oh hello. My name's Magdalena. Would you like to come in and meet Nichole?"