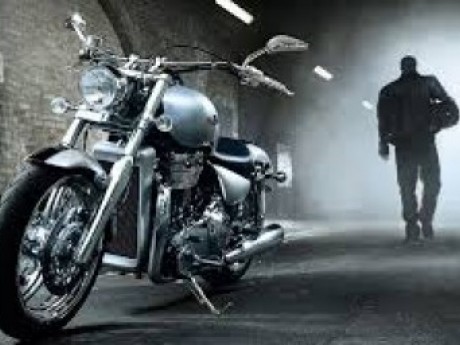 Description
In The Forgotten MC a Motorcycle Club is looking to take back their city from The Fallen Brothers a rival MC who have taken over and are gun running, dealing drugs, and terrorizing their beloved city
Available to player Ranks-
Prospect
Member
Lieutenant
Ranks I choose-
Vice President
Sergeant
Shot Caller
---
Story Posts
The Gilbert brothers
Jan 28, 2020, 10:23am by jorllan
Martha turned her smartphone around to show him the screen, showing two burly men with gigantic beards. "They're called the Gilbert brothers. They're the ones who killed my fiance." Ja ...
Showing 4 out of 8 posts
---
Post Summary
We're only able to show post summaries on games with 20 or more posts.
---
Game Information
Created by : TheCentry01
Category : Modern Adventure War
Number of characters : 3
Number of posts : 8
Created : Jan 12, 2020
Moderators
TheCentry01
Members
There are 3 members in this game
Pending Members
There are no pending members in this game