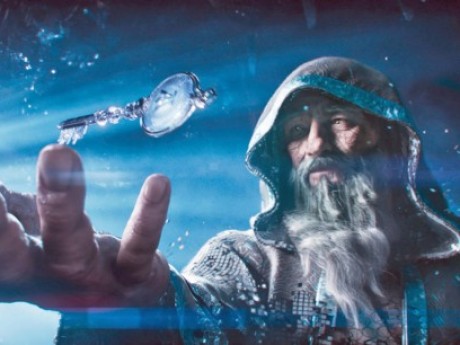 Description
The year is 2044, and the state of human civilization is rapidly deteriorating. The world is gripped in an almost three decade long recession, with traditional fuel resources have all but evaporated into nothing. Wars rage as nations fight for what remains, sea levels rise and the atmosphere degrades in a slow march to inhospitable conditions.
You are one of the many, many billions of people who use the OASIS, a virtual online platform, for almost everything imaginable, but most of all to escape the declining world in favor the Halliday's digital paradise. It is here you may find refuge, employment, education, and entertainment, all for the price of an American quarter.
But paradise was never to last. It's been four years since Halliday's passing, and no one has yet found even the slightest evidence of the first key to his easter egg, and inheritance of the OASIS. The corporations are at each others throats, with IOI funding the largest program to seek out the hidden keys, and continuing to attempt hostile takeovers of the GSS company that still holds the heart and soul of the OASIS. Clan warfare is starting to peak, and the once legendary Gunters have fallen from grace.
Whatever your life may be in the real world, in the OASIS you are given a second chance. And in the OASIS, there are no rules.
Please read the Game Information section before deciding to join and create an avatar in the OASIS!
---
Story Posts
More than meets the cycle
Jan 29, 2020, 10:10pm by Chris
So, back into my Light Cycle. Well, maybe not right now. If all I did was escape into the Grid to blank out the rest of the world, I might go mad still. Sure, when I first got into a groove ...
Showing 4 out of 6 posts
---
Post Summary
We're only able to show post summaries on games with 20 or more posts.
---