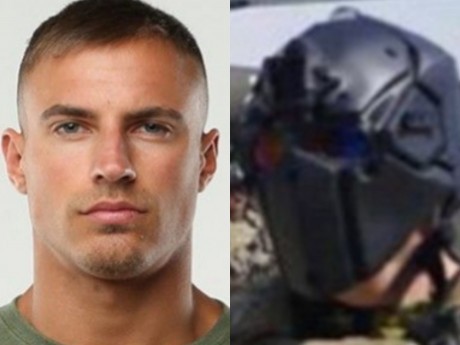 Summary: Amateur comedian, professional butt kicker.
Agent Spartan
Gender: Male
Age: mid 30s
Group: Member of The Storm Syndicate
Game: The Storm Syndicate
Nationality
American
Job/Skill
Point man, sweeper, over-watch, baby sitter, whatever you need.
Rank/Title
Agent
Formerly army SFC, honorably discharged
Personality and interests
Rough, candid, with a dark sense of humor, but a pretty nice guy all things considered. Honorable and completely loyal. He likes to fight and protect the innocent.
History
Former US Army SOF, CIA contractor, and civilian contractor security (mercenary), mostly classified. Thank you for my service.
Favourite Sayings
"Fuck."
"It is what it is."
"Yeah I know who Agent Zero is, trust me you don't want to see him without the mask."
---
This character is not owned by anyone. You can adopt them if you become a member of this game.
Character questions
Recent Activity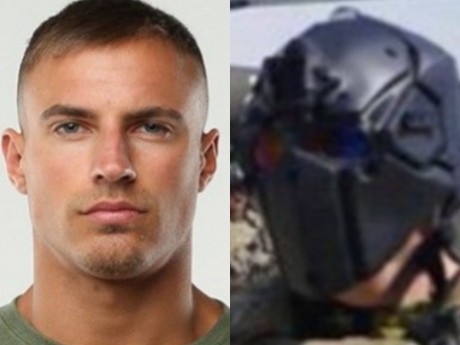 Updated character profile
Feb 4, 2020, 1:26am
Updated character profile
Feb 3, 2020, 8:05pm
Updated character profile
Feb 3, 2020, 12:46pm