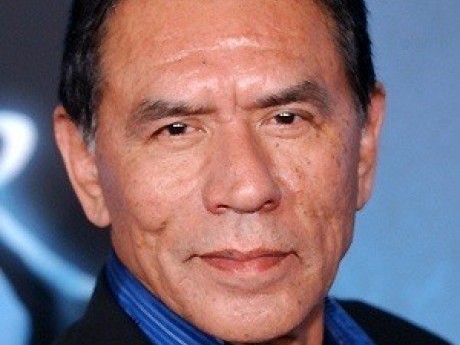 Summary: SCA Redhawk is an intelligent, thoughtful, faithful man, highly sensitive to spirits.
Thomas Redhawk
Owned by:
jdfornwalt
Gender: male
Age: 51
Group: Member of The Storm Syndicate
Game: The Storm Syndicate
Nationality
Cherokee
Job/Skill
Thomas Redhawk is a full-blood, registered member of the Cherokee Nation. He is a profoundly spiritual man and a devout believer that the spirit world is fully integrated with the natural one, and the spirit world is in control -- the foundational belief of most Cherokees. He is able to see and communicate with spirits, and is an integral member of the team. He is naturally opposed to violence, but will defend himself if necessary. He generally carries the lightest weapon possible that will still protect him from expected anomalies.
Redhawk is something of a faith leader for those who desire it and counselor for the team.
Rank/Title
Special Civilian Authority/SCA Redhawk
Personality and interests
SCA Redhawk is a contemplative man who spends a great deal of his time "communicating with the ancients." He meditates often, and is a man who desires constant learning. He enjoys telling stories and sharing parables with anyone who will listen. He believes everyone and everything has value and purpose, and should be treated with respect.
SCA Redhawk enjoys any time he can spend reconnecting with nature, and enjoys working with his hands, usually the traditional crafting of his People.
History
SCA Redhawk was born to Sarah and Walter Redhawk on the Cherokee Nation Reservation which lies inside the bounds of the American state of Oklahoma. He was educated on the reservation, though he would regularly venture off of it to learn how people outside of his Nation lived. His parents supported his desire to learn on and off the reservation, but insisted that he maintain the faith and customs of the Cherokee Nation.
He attended Northeastern State University in Tahlequah for one year, majoring in religious studies, but couldn't reconcile the other faiths he learned about with his own.
In the decades since, SCA Redhawk has learned respect for all faiths, but never waivers from his own. He worries that allowing the tenants of other faiths to take root in his mind may interfere with his ability to contact the ancients and other spirits.
Favourite Sayings
"It is possible to have a spirit without a body. The ancients address us in such fashion. But it is not possible to have a body without a spirit. Without a spirit, the body can address no one."
"Anyone can communicate with the ancients, and with other spirits. After all, all men contain a spirit. And spirits speak the same language."
"When the Great Fire has smiled upon me for the final time, let it be said that Redhawk was returned to Mother Earth, and that Mother Earth will decide how he will next serve Her."
---
This character is owned by: jdfornwalt
Character questions
Recent Activity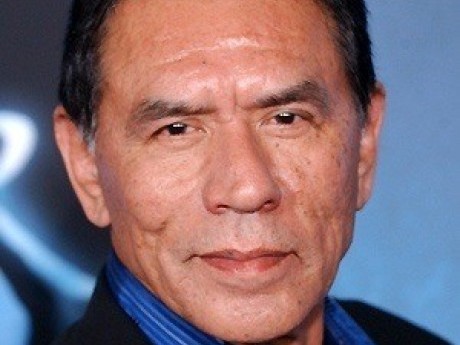 Updated character profile
Feb 4, 2020, 5:39pm
Updated character profile
Feb 4, 2020, 5:39pm