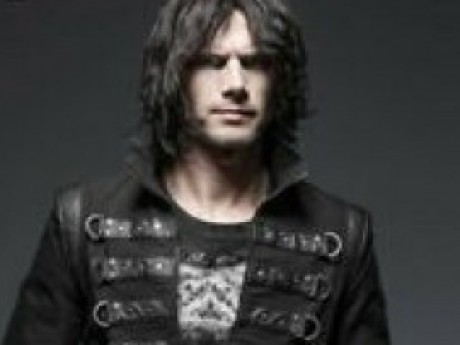 Summary: F6A Charon is a gifted spiritual sensitive, as well as a magician, and entertainer.
File 6 Agent Charon
Owned by:
jdfornwalt
Gender: male
Age: 29
Group: Member of The Storm Syndicate
Game: The Storm Syndicate
Nationality
Charon is an American, but is well traveled. He spent most of his teen years touring Europe, lodging in youth hostels.
Job/Skill
Charon is a practitioner of a number of different kinds of magic, most of which are not fully understood by the team. He financed his European tour doing formal shows, or playing the streets to make a few dollars.
Charon always knew he was different. He is intensely sensitive to spirits, and has helped many to "cross over" to the other side -- like Charon the Ferryman of Greek mythology.
He legally changed his name to Charon at the age of 21, and no longer acknowledges his birth name, John Dekker.
Rank/Title
F6A/File 6 Agent
File 6 Agents are similar to Special Civilian Authority personnel. The difference is that they have been granted full agent status. SCAs are essentially associate members of the team with a critical specialty.
Personality and interests
Charon is a private man when it comes to his life experience, but he enjoys entertaining with magic or stories of the spirit realm. He has a very large personality publicly, despite being extremely introspective when he's alone.
Though his gothic appearance can be intimidating or off-putting to some, he is a good man, a loyal friend, and a devoted team member. He spends his free time listening to death metal music and reading unusual books.
History
As mentioned earlier, Charon spent is teen years touring Europe, perfecting magic as a craft and learning about his spiritual sensitivity. Not much is known about his formative years or formal education, but his father, John Dekker I, is a respected oncologist at Duke University Medical Center.
Favourite Sayings
"Man, this realm ain't always good. But the ghosts tell me the next one is kickin'."
"If I can deceive your eyes, I can deceive your soul. It's the plight of man, man."
"Reincarnation wasn't real. Then I got to heaven. They sent my ass back here in a hurry."
---
This character is owned by: jdfornwalt
Character questions
Recent Activity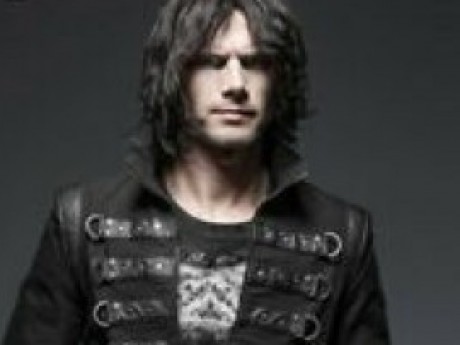 Updated character profile
Feb 6, 2020, 5:21pm
Updated character profile
Feb 6, 2020, 5:20pm
Updated character profile
Feb 5, 2020, 11:19pm