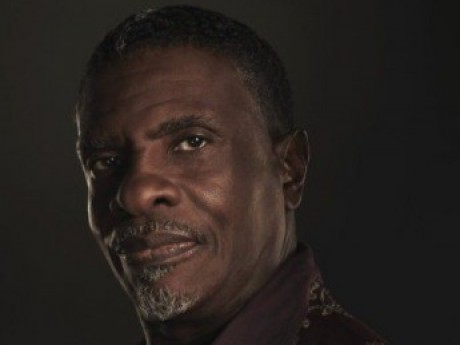 Summary: Member of the Jericho Council, leader of The Dragoon
David Foster
Owned by:
Avenuewriter
Gender: Male
Age: 53
Group: Jericho Council
Game: Jericho
Planet of Origin
Terra
Profession/Affiliation
Member of The Jericho Council
Leader of The Dragoon Peacekeepers
Rank/Title
Brigadier General
Physical Appearance
An older man with graying hair.
Personality and interests
A firm and effective leader, Foster is a seasoned military man and a natural leader. Charismatic and level headed.
History
Originally the head of the military branch stationed with the Jericho Mission, he soon found himself inadvertently leading the colony after the loss of the colony's original leader. In the years since then he's managed to see to Jericho's prosperity and was given a position on the Jericho Council.
When more settlers began to arrive and crime became an even greater issue he was one of the founding members of the Dragoon Peacekeepers. As such he now operates as their leader and serves as their voice on the council.
Player Notes/Dragon Abilities
Foster is an NPC and can be used by all players.
---
This character is owned by: Avenuewriter
Character questions
Recent Activity