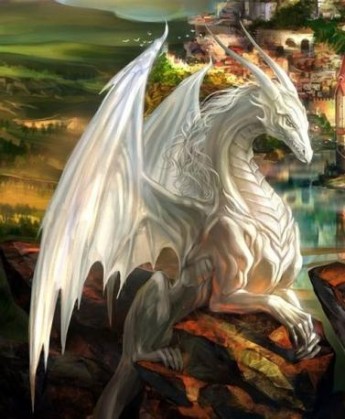 Summary: White dragon
Smoke - Storms Dragon
Owned by: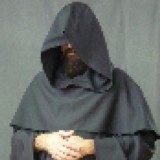 TheGreyCleric
Gender: Female
Age: 80
Group: Dragons
Game: Jericho
Planet of Origin
Jericho
Profession/Affiliation
Dragon
Physical Appearance
Smoke is a white dragon that has wings designed for speed and altitude rather than agility. Her best tactic is flying high then diving with the sun light so she is harder to see. She also has good ground fighting skills (tooth, claw, and tail) and is protective of Nathan and those he is trying to protect.
Personality and interests
Smoke's favorite past times are flying fast, eating, and sleeping in the sun light. She is an Omnivore. She is fond of pork and sweet things - fruits, sugar, and will graze on plants too. She understands more of what is going on around her than she lets people know. She knows that she is not the Alpha dragon of the community. She is also not the Omega. She tends to be easy going with her peers.
She is leery of strangers and people not where they belong when they are suppose to be there. She likes routine.
History
Smoke has had her first brood about 10 year ago and her children are still within the community. This was when Nathan met her the first time, he did a blessing of the brood which can be a tricky thing. It was the pocket full of sugar candy that Nathan carries to share with the children that caught her attention. Being male it took Nathan a bit to understand that Smoke was asking for some of the candy rather than demanding it.
---
This character is owned by: TheGreyCleric
Character questions
Recent Activity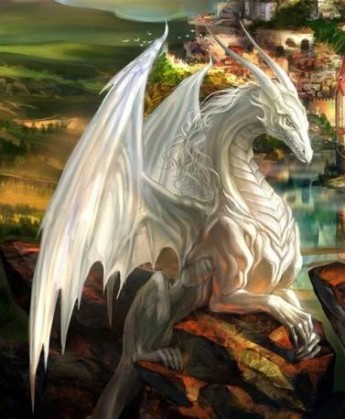 Updated character profile
Dec 9, 2020, 6:37pm
Mentioned in the post
Kicking
Jul 11, 2020, 12:25pm
Mentioned in the post
Bond
Mar 13, 2020, 6:23am
Mentioned in the post
Games
Mar 12, 2020, 8:21pm
Mentioned in the post
Unhappy
Mar 9, 2020, 11:24pm
Updated character profile
Feb 6, 2020, 12:00pm
Updated character profile
Feb 6, 2020, 2:26am
Updated character profile
Feb 5, 2020, 11:43pm
Updated character profile
Feb 5, 2020, 11:42pm
Updated character profile
Feb 5, 2020, 11:39pm