Summary: Pioneering Your Future
The Citra Corporation
Owned by:
Avenuewriter
Gender: N/A
Age: N/A
Group: Mega-Corps
Game: Jericho
Planet of Origin
Mars
Profession/Affiliation
Starship Manufacturer
Colonial Development
Healthcare
Weapons Manufacturer
Rank/Title
Mega-Corp
Physical Appearance
N/A
Personality and interests
Company interests are classified. Any further inquiries will be monitored and your Cortex address filed into our security database for investigation.
History
The Citra Corporation has been at the forefront of mankind's continued expansion into the cosmos. As a leading manufacturer of FTL capable starships, terraforming equipment, and pioneers of interplanetary scouting it is our goal to see humanity thrive across the universe.
We are proud to provide the brave men and women of the Colonial Military with state-of-the-art technology and weapons that keep them and our colonies safe.
If you are interested in employment opportunities, please contact our HR department for openings.
Player Notes/Dragon Abilities
Citra Corp. is proud to be given the opportunity to conduct business on the planet of Jericho, we hope to bring the Jericho people the benefits found in the CentTRRRRRRRR ERROR
---
DoNnnNtt''t't TRutrusTruSSTst THEmmmm.
[INVASIVE PROGRAM DETECTED]
[DATA EXPUNGED]
[REBOOT]
Citra Corp. is your friend. Feel free to contact our HR department for employment opportunities. Thank you for your interest in our company.
Have a pleasant day.
Status
Has a number of outposts and operations on the surface of Jericho.
---
This character is owned by: Avenuewriter
Character questions
Recent Activity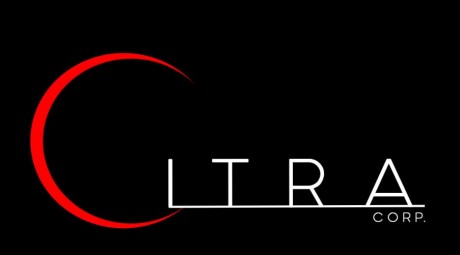 Updated character profile
Feb 12, 2020, 12:33am