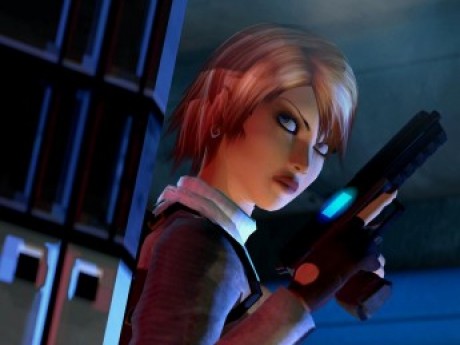 Summary: Perfect!
Joanna Dark
Owned by: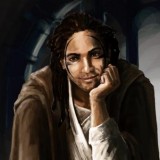 Thaen93
Gender: Female
Age: 19
Group: Bounty Hunters
Game: Jericho
Planet of Origin
Earth, Chicago
Profession/Affiliation
A learning bounty hunter of Dark Bail Bonds
Daughter to Jack Dark
Rank/Title
Bounty hunter
Physical Appearance
5'9" , red hair, blue eyes
Personality and interests
Joanna is not always the calmest and can be brash at times. Rough living in the city of Detroit and having a father as an ex-marine has given her a sort of roughness that is smoothed over some by her looks. She often can be impulsive and is not afraid to show the boys what for if pushed.
She is tech savvy but leaves complex algorithms and systems to others. She enjoys riding jet cycles and playing Deathmatch VR when not taking any jobs
History
She was born with a rough beginning. Her mother died after giving birth to her and had severe spinal damage, which would require specialized experimental treatment throughout most of her childhood. The experience would haunt her subconscious for years. It wasn't until she was five years old that she could walk on her own. She never knew her mother, who died shortly after she was born.
At the young age of seven, Joanna's father, Jack Dark, began teaching her to fight, including how to properly operate firearms. Jack was a bounty hunter, and he took Joanna with him as he tracked criminals across Earth. Since they had to be ready to move around to handle cases, she was never formally schooled, being homeschooled by Jack Dark and supplemented by her own curiosity and online courses.
It was not until recently that she has been allowed by her father to assist in field operations for Dark Bail Bonds, staying behind usually to perform weapons maintenance and provide secondary assistance.
Player Notes/Dragon Abilities
Is trained in a variety of side arms
Is more technical than her father, especially with newer systems
Trained in maneuvering most small vehicles and is most proficient with jet cycles
Skilled ground mechanic
Dark Bail Bonds is a failing business venture. If it can't make it here, her father will be forced to close shop.
Only daughter to Jack Dark
Status
Alive, wide-eyed, and bushy-tailed for a new life
---
This character is owned by: Thaen93
Character questions
Recent Activity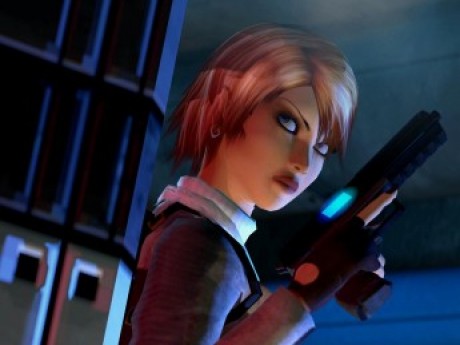 Updated character profile
Jan 7, 2021, 7:00pm
Updated character profile
Dec 9, 2020, 6:38pm
Mentioned in the post
Prep
Sep 14, 2020, 4:16pm
Mentioned in the post
The Ascent
Aug 10, 2020, 8:38am
Mentioned in the post
fight
Aug 8, 2020, 5:45am
Mentioned in the post
Ink's plan
Jul 22, 2020, 5:54pm
Updated character profile
Jul 15, 2020, 8:08pm
Updated character profile
Feb 21, 2020, 12:41pm