Awaiting Approval
This character has not yet been approved. It will not be shown on the Characters page.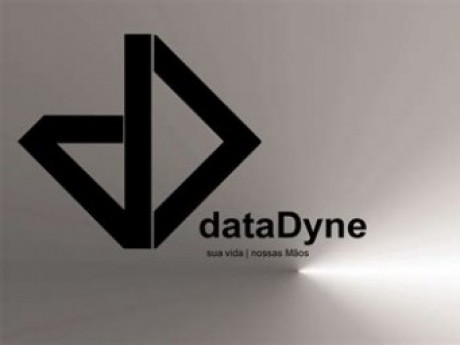 Summary: A research and technology corporation that excels in upping the tech market
dataDyne
Owned by: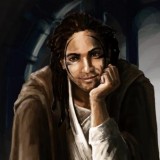 Thaen93
Gender: null
Age: 2021--
Group: Mega-Corps
Game: Jericho
Planet of Origin
Earth
Profession/Affiliation
Data mining, storing, and processing
Technology research and deployment
Has numerous military contracts with the Central Systems
Player Notes/Dragon Abilities
dataDyne is spelled the correct way.
Secretly, they are investigating corporate assassination that happened on Earth due to the Crimson Game.
Secretly, they are searching for any Precursor ruins and technology
Secretly, they want control over humanity (nothing new there)
---
This character is owned by: Thaen93
Character questions