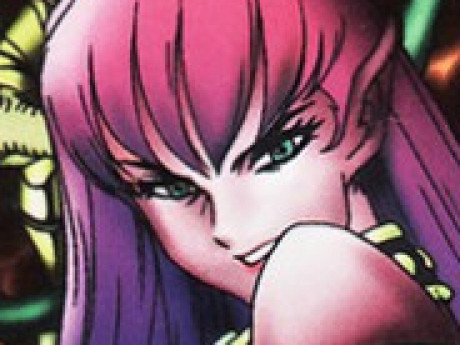 Summary: Red hair is dangerous.
Altaria
Owned by: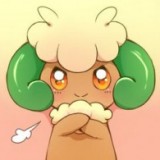 Rochefort
Gender: Female
Age: 42
Group: Criminal Organizations
Game: Jericho
Planet of Origin
Unknown
Profession/Affiliation
Hitwoman (formerly; independent); killing, slavery, illegal arms dealing, prostitution, drug manufacturing/smuggling (after joining the Crimson Kingdom)
Rank/Title
Specialist / The First Lady
Physical Appearance
Altaria presents herself as a slim but curvy, and quite tall lady at 5'10'', with long red hair and blue eyes.
Personality and interests
Besides being sadistic and cold-hearted, Altaria generally appears to be a calm, cool and collected personality for the most part, as she never seems to lose her patience in most cases. She doesn't have many interests aside from her job and its perks, specifically money and luxury, besides always dressing in very sensual manner, preferring lace, silk and velvet over anything else.
History
Not much is known about Altaria's past prior to joining The Crimson Kingdom. Some people have suggested that Altaria is not even her real name. Prior to joining the criminal organization, Altaria was a hitwoman that was already well known amongst the criminal circle, but rumors said she joined in order to make more money, while also having protection. She soon became a favorite amongst the 'Kingdom', making her a to-go choice for the most dangerous missions.
Player Notes/Dragon Abilities
None.
Status
Alive
---
This character is owned by: Rochefort
Character questions