Characters in this post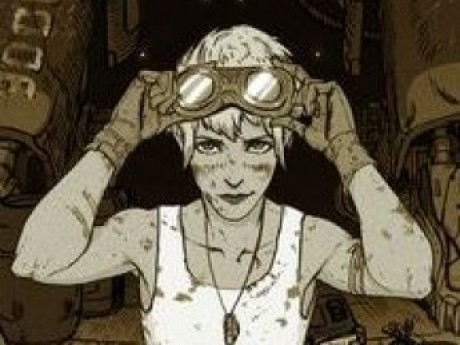 View character profile for: Hilda Sinclair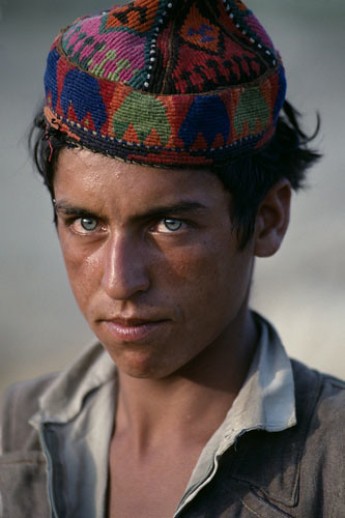 View character profile for: Kalel Lamkin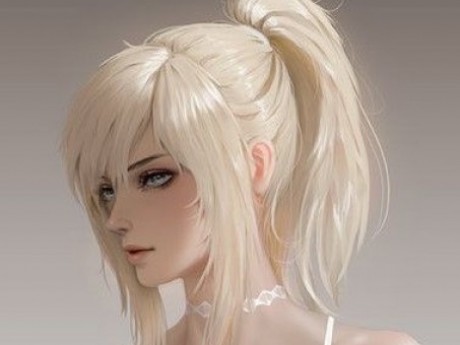 View character profile for: Selina
A Special Girl
Kalel smiled and said, "I would have just shot us. You can't trust people not to say something." He smiled at the robot. "Good, this will save me time with our leaky pipes. He whispered to Hilda, "She thinks I am part of the syndicate and I am going to get her off the planet. She doesn't know I am gathering information from her."
Hilda frowned as she tried to process what he'd just told her. At first she was confused, the Syndicate weren't exactly known for ferrying people off world. Sure they were smugglers but people weren't their usual choice of cargo... and then she realized. "She's a sim???" It made so much sense now. The perfect girl with the perfect body who was absolutely devoted, always willing to please... she should've known that such a being could only be man-made.
"She's a fucking sim???" She whispered again, exclaiming almost to the point Selina could hear.
"How is the clinic coming? We will need a tunneling droids to lay water piped when this job is done," he asked. Changing the subject quickly as Selina turned to look over to them. Hilda shook her head. Then another brain blast hit her like a brick of C-6 going off. She was Crimson property... The Crimson Kingdom cornered the market on Simulants. The Syndicate relished in freeing those manufactured slaves all the time. Though the fact Kalel had said he was gathering intel from her... that meant she was more than just a common love doll on the black market...
She suddenly realized she needed to bring Jhonen in on this. If this girl... this machine... was closely tied to The Queen then it could be a potential link to finding The Queen... finding Her...
"I think I need you to arm the droids too," he said. This was the first indication he was aware of how dangerous this was.
Hilda snapped out of her fugue and nodded. "I can send some rifles when I get back... And I should probably do that..." She was getting antsy. This was big. Bigger than Kalel knew. What had literally fallen into his lap could be the deciding factor in the fight against The Queen. "You... you still intend to keep her safe, right?" She whispered to keep Selina from getting more curious. "I would love to take a look at her at some point... See how machines like her tick. You know me... always curious about such things..."