Characters in this post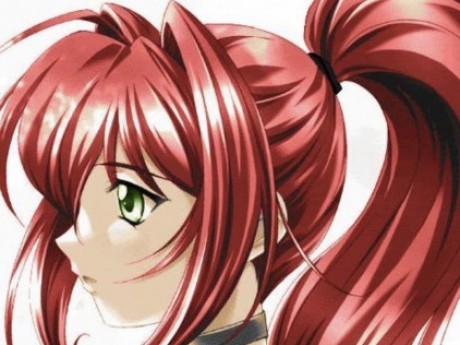 View character profile for: Crystal Williams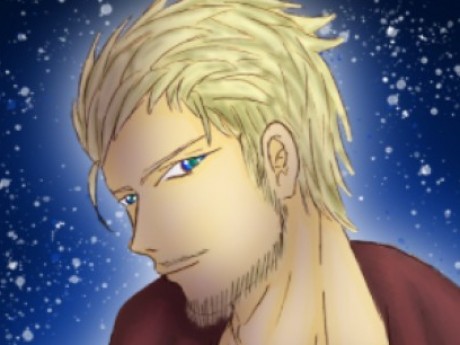 View character profile for: Jhonen Cross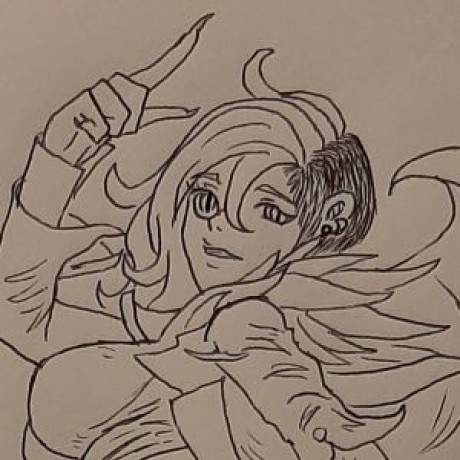 View character profile for: Inara Ravenz
What? Who's child
Posted by
Posted: Oct 18, 2020, 4:39am
Crystal graorled and tryed to strike the beast master at first. " you smell horrible" she growled her struggle did not last long before she released what the beast master had said. " what what did you say. That's not true it could not be true" she said. Anger flashing in her evey wether they were her parents out on he had killed the first dragon masters and that was more then enough to piss her off.
She did not have time to react though sh she was shoved away from the beast master and into the arms of guards who were stronger then she was. It did not take them long to get her out into the arena where she was met with the familiar sight of Johnson and inara.
There was not much time for a creating or explanation. " that descusting potchers is insane as well he seams to think that Ruby and jasper Celestine's child." She called as she grabbed her bow an arow. She held the wepon at the redy among at the to fire but stoped. She could not bring herself to fire at the hell hounds.