Characters in this post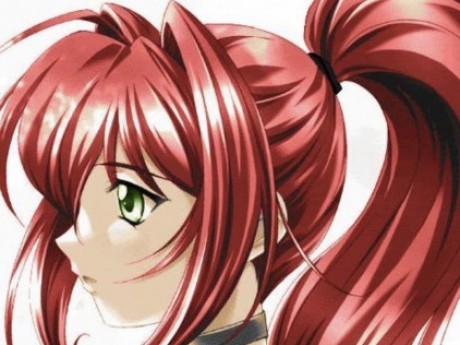 View character profile for: Crystal Williams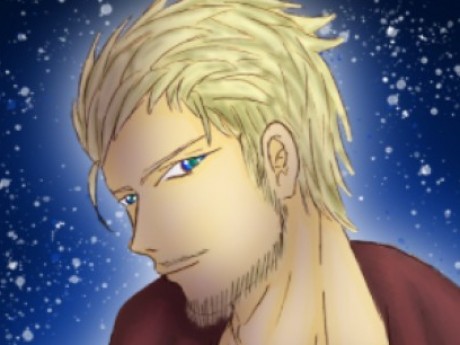 View character profile for: Jhonen Cross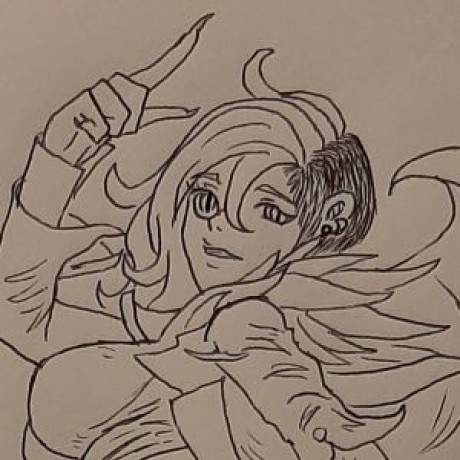 View character profile for: Inara Ravenz
This Hunt Isn't Over
Jhonen shook his head in response to Inara's answer. "No... We finish this now..." He looked to the Beastmaster. "In accordance to The Crimson Rule I challenge you... If you refuse..."
"Fuck you, Cross!" The Beastmaster hollered. And then the Beastmaster descended into the arena from a shaft that opened up in the top of the arena. His hover chair was heavily armed with cannons and an assortment of assault rifles. A bulletproof dome protected The Beastmaster as well. He glowered at the dragoon. "You want me! Here I am!"
He then began to open fire on the trio.