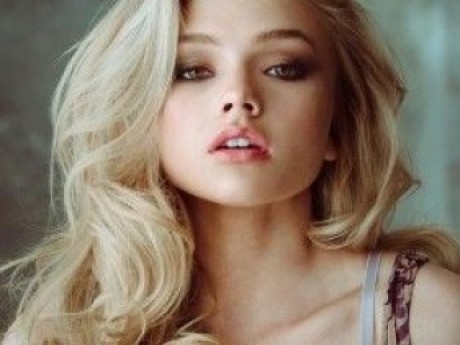 Summary: A not so simple Eloi Girl who work in the Tower Baths in Fall Valley.
Io
Owned by: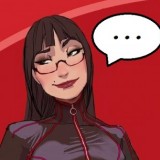 D2wintr
Gender: Female
Age: 17
Group: Native (Advanced)
Game: Savage Lands
Time/Place of Origin
Native Advanced / Eloi / Machine City
Occupation/Title/Rank
Bath Girl / Attendant / None
Appearance/Dress
Io is a girl of small stature with long gold colored hair and petite build standing no more than 5' tall dressed in white tunics of a Greco-roman styled made of gossamer silk cloth.
Background/History
Io is newly arrived from the Machine City and one of several Eloi that call the Fall Valley home.
Weapons/Equipment
** Memory Link - An item common among the Eloi the Memory Link ( Or simply Link ) is a self contained image and audio recorder coupled biometric data collection device used by the Machine Men to look after the Eloi of Machine City.
Favourite Sayings
" There is no need for words between us, let your feelings guide you...."
" I know not of this you speak of... "
---
This character is owned by: D2wintr
Character questions
Recent Activity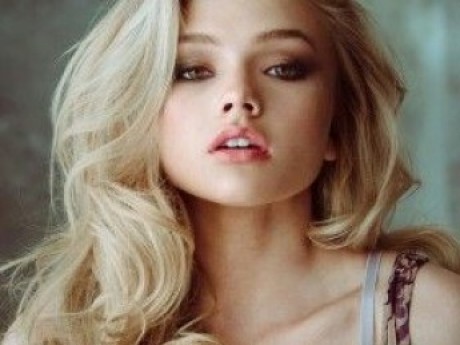 Updated character profile
May 5, 2020, 5:09am
Updated character profile
Mar 17, 2020, 11:41pm
Updated character profile
Mar 5, 2020, 10:05am
Updated character profile
Mar 5, 2020, 10:01am
Updated character profile
Mar 5, 2020, 9:10am
Updated character profile
Mar 5, 2020, 9:09am
Updated character profile
Mar 5, 2020, 9:09am
Updated character profile
Mar 5, 2020, 9:07am
Updated character profile
Feb 25, 2020, 2:37am