Characters in this post
View character profile for: Joseph 'Joe' Selleck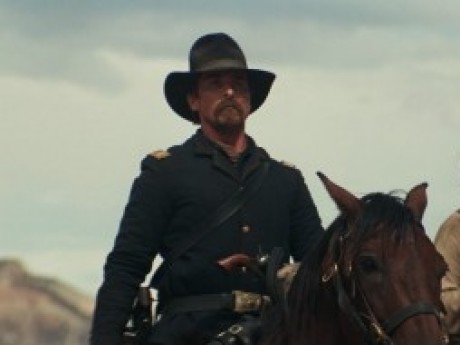 View character profile for: Major Robert G. Jackson (RJ)
The Start of a New day A shi.....
Posted by
Posted: Feb 13, 2020, 10:56am
Major Jackson woke up, he looked around he was not in Kansas anymore he could see that. His horse was not far laying down as Robert got up the horse jumped to its feet and walked over shaken but seemed all right. Robert wondered how he got here and where was here. he could hear the waves on a shoreline near by. Still a little dazed from his experience he ran his hands over the horse checking Saber out. "Well, Saber, it looks like something is wrong here feels more like Alabama in the summer" said Robert. The smell of the sea was on the air. He closed his eyes and listen to the animals and sounds around him. "Saber, what have you done?" asks Robert. Saber snorted in reply as if to say, me? he quickly checked his gear everything was dry and accounted for. "OK, well shit God help us!" Robert said with a tone of frustration. The area was lush and tropical as he made his way through the vegetation, he found himself on a beach nothing like he had never seen before. He reached down and pick up some sand feeling the grands of sand fall through his fingers. The grit was a bit different the sand whiter finer than he had known in his travels. He dropped the rest of the sand dusted off his hands and started to walk down the beach.
He had been 10 minutes of walking when he hard a kid yell "WHAT THE FUUUUU-". The voice sounded like a boy and the tone and language of his complaining told Robert that he was a street kid type. Robert laugh some the accent was familiar maybe Massachusetts. He was not sure. He could see old half rusted wagon? berried in the sand a with a wood crate in the back of it. "What is that thing" he said out loud. He undid the lather flap over his pistol as some kid was sticking his head out. he picks up his pace and closed quickly Robert was coming from the right rear corner and did not think he had been seen yet he stops at about 35 paces for the crate. He could see a strange hat and some clothing nothing he recognized. I hope they speak english language the thought. "Hay Kid! Major Jackson. United States Calvary, who are you?" Robert shouted out.