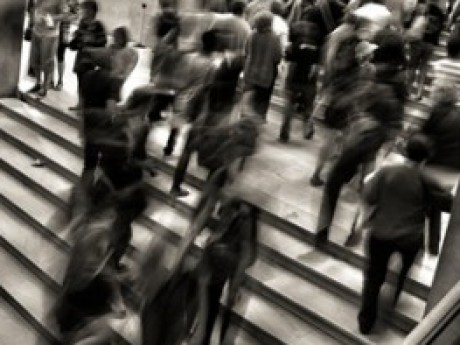 Description
The times of Good and Bad have slowly faded away, the lines over the years have blurred. Most battles are no longer fought on the massive battlefields of some faraway land but just outside our homes. They are fought in our streets but often in the shadows. You never hear about these conflicts, you're not supposed to.
These battles are fought by a new breed of shadow warrior, they look like us, talk like us, move like us. You wouldn't be able to pick them out if you saw them out on the streets. These are the men and women of the Intelligence Community, members of the CIA, DIA, NSA, Homeland Security and several other OGAs that operate in plain sight.
The enemy is no longer a foreign power or some radicalized foreigner who believes they are fighting for their God and their mission. They could be your neighbor, the person who delivers your mail, who teaches your kids or maybe even someone close to you. How can you tell anymore?
A Task Force comprised of members of the Special Operations and Intelligence community have been put together and sent to the city of Appleton, Wisconsin. They're mission is to track and dismantle the newly activated Patterson Cell, a new homegrown terror cell lead by one Larissa Patterson. They're main goal is to cause havoc and dismantle the federal government to bring Wisconsin to a state of panic. Once they meet their goal, they will take control of the state and turn it into their Haven, a country of their own.
---
Story Posts
OOC - Where?
Mar 23, 2020, 12:56pm by ryjones
Hey, I'm not sure where to take this. With just the two of us and I'm not sure if I should be making extra characters or not or how they'd fit in. Thoughts/plans? ...
Showing 4 out of 17 posts
---
Post Summary
We're only able to show post summaries on games with 20 or more posts.
---
Game Information
Created by : Matticus4205
Number of characters : 6
Number of posts : 17
Created : Feb 16, 2020
Moderators
Matticus4205
Members
There are 2 members in this game
Pending Members
There are no pending members in this game