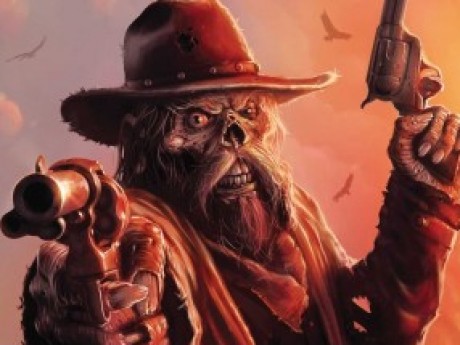 Description
The American West was a wild time, but in our tale it's weird as well! A posse on the plains might be tracking a werewolf just as much as they would be some desperado. The marvels of the new age aren't just trains, but air carriages and velocipedes. There's rumors that the fastest gunslingers have tapped into something arcane and that's why they are so fast.
Join our posse as we tour the wild, and weird, frontier!
See Game Description for more info
---
Story Posts
OOC - write in
Apr 1, 2020, 4:57pm by ryjones
For Jenna- Gavin, Richard, and Naduah are in Salina, so an easy place for a saloon gal/dancer to be. Maybe the girl who was just taken away is her little sister? For Naduah- Maybe ...
Showing 4 out of 40 posts
---
Post Summary
| | Jan | Feb | Mar | Apr | May | Jun | Jul | Aug | Sep | Oct | Nov | Dec |
| --- | --- | --- | --- | --- | --- | --- | --- | --- | --- | --- | --- | --- |
| 2020 | | 2 | 36 | 2 | | | | | | | | |
---