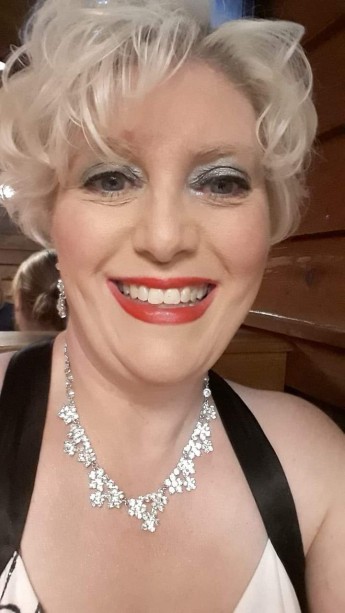 Summary: Former soldier turned nurse. She kind, gentle, and caring. Big believer in karma.
Reagan Michelle Button
Owned by: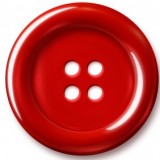 Kittenzklawz
Gender: female
Age: 49
Group: HMC Personnel
Game: HMC
Nationality
American
Physical Appearance
Short platinum blond hair,wide blue grey eyes, bright smile with a small chip in a front smooth, a dimple on the right side. Slight imperfection at the bridge of her nose where it had been broken once before. Slightly shorter than average (160cm) and curvy (85kg), though more muscular than people likely expect. Large surgical scar on her right abdomen . Smaller star-shaped scar on the top of her right foot.
Background
Reagan grew up in rural Indiana in a small farming community. Escaped as soon as she graduated high school into the Army. Boot camp at Ft. Jackson, SC. MOS 98c. Trained at the Defense Language Institute in Monterrey, CA where she learned to speak Russian. Bumped around for her time in service but spent most of it working out of Ft. Hood, TX in the motorpool. Got married while in service and had two children, one boy Thomas, one girl, Logan. Settled in Temecula, CA once discharged as her husband grew up there and in-laws lived there. She worked as a waitress in a deli that catered at all the big wineries, was a professional cake decorator, and worked briefly at a Costco in their clothing department.
Got divorced and moved back to Indiana with the kids to be closer to her parents and sister 6 years later. Worked as a cake decorator while she went to nursing school as there wasn't a big demand for Russian linguists there. Minored in cultural anthropology and specialized in clinical research as her nursing field of study.
Worked as a nurse for number of years til the kids were grown and off on their own. Worked in long term care, rehabilitation therapy, as a wound care nurse, in doctors offices (PM&R and rheumatologist) and finally in clinical research.
She'd been in an on again off again long term relationship that ended up off again when she caught him cheating on her so she decided she needed something new. She moved out of the condo they'd shared, put most of her stuff in storage at her parent's house and accepted a position at HMC about 9 months before the outbreak. Decided she needed to shake things up in her life and a new job and change of scenery might be just what the doctor ordered.
Equipment
When she took the job with HMC she packed a couple suitcases of clothing, some personal items (pictures of her parents, sister, kids), cell phone and some toiletries and hopped on the plane.
---
This character is owned by: Kittenzklawz
Character questions
Recent Activity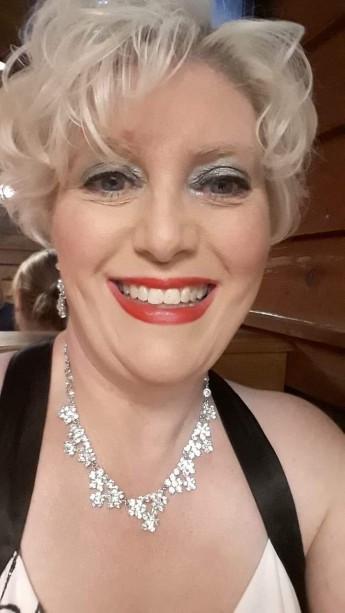 Mentioned in the post
Stitches
May 3, 2020, 3:12pm
Updated character profile
Mar 11, 2020, 5:41am
Updated character profile
Mar 11, 2020, 5:40am
Updated character profile
Mar 11, 2020, 5:40am
Updated character profile
Mar 11, 2020, 5:39am
Updated character profile
Mar 10, 2020, 8:27pm