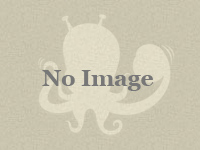 Description
Espionage adventures of Bolivar Crabbe, detective from the 22nd century, investigates the disappearance of Clifton Carstairs, all the while avoiding the machinations of Edrath Bode.
---
Story Posts
A later discovery!
Jul 24, 2020, 12:00pm by Baragon
Here is a cheat sheet for when a PC uses an identify spell on a magical item in your dungeon. You know what it does, but when they ask what school of magic it is, do you know? Remember that ...
Showing 4 out of 4 posts
---
Post Summary
We're only able to show post summaries on games with 20 or more posts.
---