Characters in this post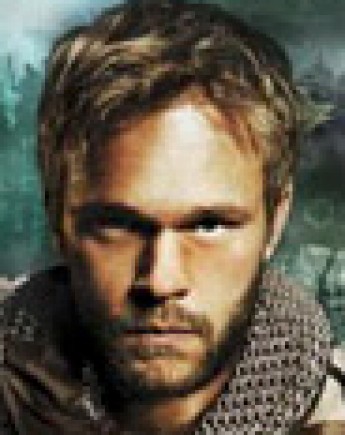 View character profile for: Tim de Gothia
View character profile for: Connor the Saxon
the little monastery
"My dear friend," Tim replied, "that's the best thing to do, we will go the local monastery to see if we can spend the night there."
It was already late and the monks of the little monastery were about to close the gates, when two riders approached. Seeing the red cross on their chest, the abbot was called quickly. Hastily the abbot came to welcome the two warrior monks, he never had expected Knight Templars to visit the little monastery. "Welcome, brothers," he gave both Templars a warm smile. In the region he was well known for his hospitality and he cared for every visitor, poor or rich, farmer or king.
"Do you have place for the two of us to spend the night her?" Tim asked. The abbot thought for a moment, they already had the cells for the most important persons occupied. A noble family had come the day before to hunt in the neighborhood.
"I only have a few beds left in the dormitory," he answered in an apologizing tone, "mostly we have a few cells free for the nobility and important knights, but they are all taken this night. I only can offer you a room in the common dormitory." The abbot wished he had better places to offer for Gods warriors, and he was relieved to see them nod without even hesitating.
After a simple meal, the abbot brought the two men to the dormitory. "You can spend the night here. I hope you can spend the matins with us. It would be a honour" after seeing them settle down, he wished them a good night and departed.